Meet the The Health Doctors, Ltd. Staff
---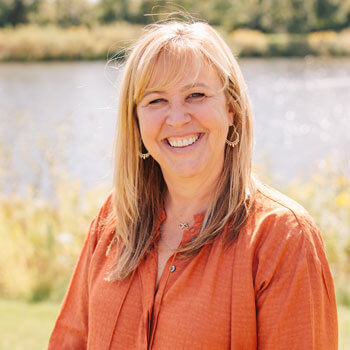 Annette Claussen, Business Manager
Annette is pleased to manage different aspects of the business for the Health Doctors. As a former account manager for the world's largest association management company, Annette quickly realized that she loved working closely with people towards a common goal. Partnering with her husband to help people live a better quality of life was a natural fit and easy decision for her.
Annette was born and raised in the western suburbs of Chicago. She and Dr. Jim love the area so much that they decided to raise their family and open their family business in the area. "At the Health Doctors I have the opportunity to directly impact the well-being of children and their families. Health is our greatest asset. Image a world where our children are growing up strong, healthy & vital… It would be an incredible place."
"Living a healthy lifestyle has always been a priority for our family. We make daily choices that affect our overall health and wellbeing, so we have always tried our best to eat organic non-GMO foods. It has been important to our family that we avoid toxin exposure by using natural products to clean our bodies and our home. Most importantly, we make sure to get our regular chiropractic adjustments." All five of their daughters have been adjusted since the moment they were born, which has set the stage for a lifetime of health.
Annette has worked at the Health Doctors since the opening day. She loves seeing the patients thrive and grow. They share life stories and have raised their children together. "We are truly a family here at the Health Doctors and we are honored and blessed that our patients have chosen us to help them on their journey."


Patty Decker, Patient Care Coordinator
Patty has been with the Health Doctors for more than 5 years. She began her journey as the Front Desk Manager and quickly transitioned into the Patient Care Coordinator. Working as the Patient Care Coordinator, at the Health Doctors has been a great fit – combining her passion for health and wellness with her love of caring for others. Patty has always had a passion for health and fitness. She enjoys cooking and trying new recipes. She also enjoys working out and playing golf with her husband. Since her kids are now young adults, any time she spends with them is cherished.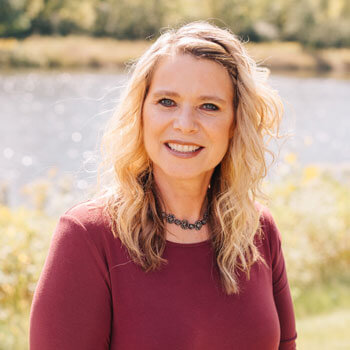 Kristen Esch, Assistant Office Manager
Kristen began her career in chiropractic long before she started at the Health Doctors over 5 years ago. She has over 17 years of experience in running chiropractic clinics. In addition to managing the daily front and back office operations she is our insurance billing expert. At a personal level, Kristen believes in a lifestyle of health and wellness. She enjoys working out with friends, bike riding and has a love of cooking. She really appreciates the Health Doctors whole life philosophy of well being physically, mentally and spiritually.
---
The Health Doctors, Ltd. Team | (630) 393-2225